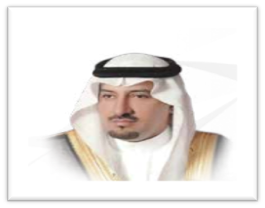 Chairman of the board
Ibrahim Bin Mohammed Alhudaithi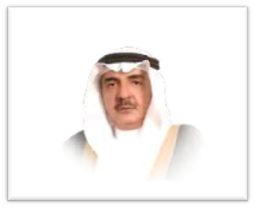 Deputy Chairman
Sulaiman Bin Ibrahim Alhudaithi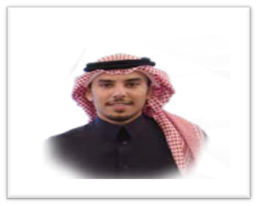 CEO
Mohammed Bin Ibrahim Alhudaithi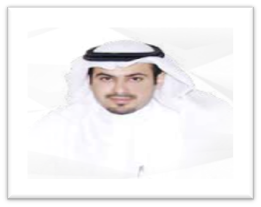 Board Member
Sultan Bin Mohammed Alhudaithi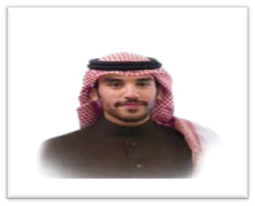 Board Member
Naef Bin Ibrahim Alhudaithi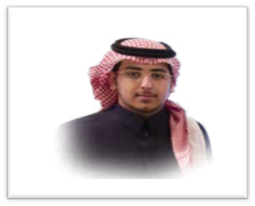 Board Member
Omar Bin Ibrahim Alhudaithi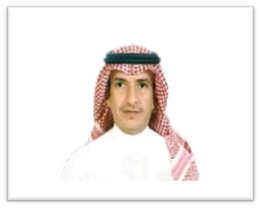 Board Member
Majed Bin Mohammed Alothman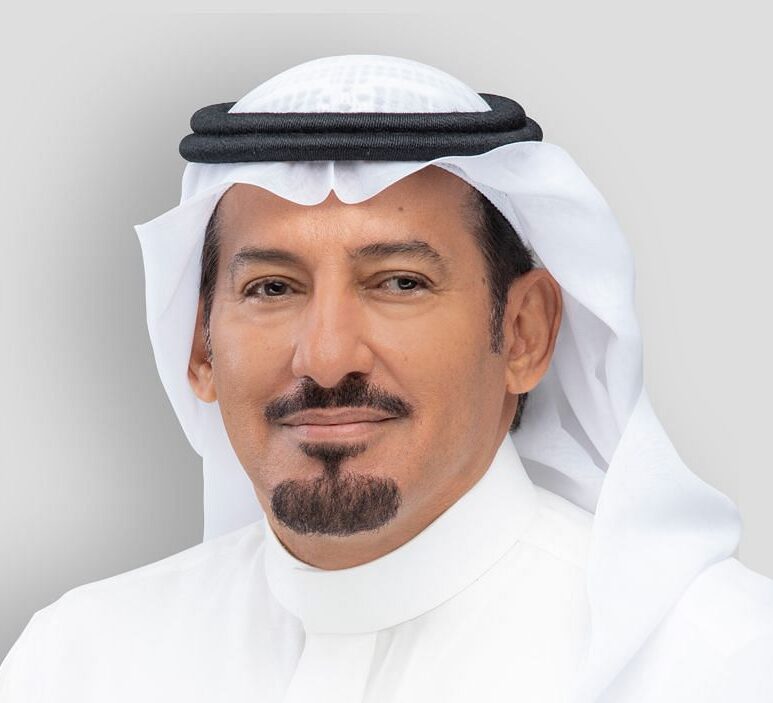 Madaen Star Group is a real success story that started with confidence and determination to become a large and prestigious entity, after nearly forty years, due to the efforts of all its employees, who are distinguished by their loyalty and commitment to work hand-in-hand to build the Group.
Ambition is one of the most important factors for success. We started in Madaen Star Contracting Establishment and its branches in 1983 with a relatively small operation and less than 30 employees, but big in experience. With their determination for success, Madaen Star became one of the most important and largest multiple investment groups in the Kingdom of Saudi Arabia, located in Riyadh, Al-Kharj, Qassim and Yanbu.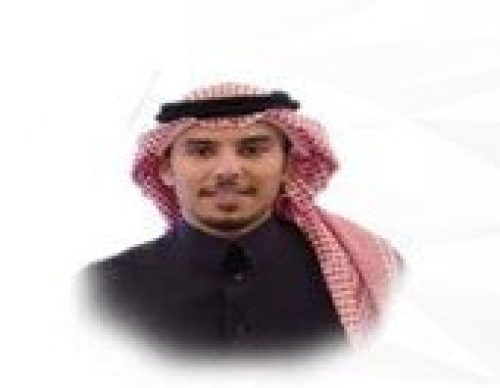 The foregoing achievements represent a solid base for the company's future and its expansion and growth in investment projects at various levels. Therefore, we are leaning on a long heritage to move towards a brighter future.