We have been providing quality services since 1983
Our success story started in 1983 when Mr. Ibrahim Mohammed Al-Hudaithi established Madaen Star for Contracting as a sole proprietorship. Over the past forty years, and with the clear vision of its shareholders and a team of experts and professionals, the company has expanded into a diversified group operating in a wide range of business sectors.    
Our operating companies specialize in contracting, operations, and maintenance projects, as well as real estate development projects that include land development, shopping malls, offices, residential complexes, furnished apartments, and industrial cities. Our companies also produce food and date palm products, provide automotive and petroleum services, travel and tourism, and entertainment services. In addition, we make diversified strategic investments in the private sector.
Driven by our values, and supported by the knowledge and experience gained throughout the years, the new generation and management team is continuing to grow and develop the Group. Guided by the Kingdom's 2030 Vision, we will continue to invest in our infrastructure and human resources, and to expand into new business sectors (such as sport facilities, venture capital, and capital markets). We aim to continue to strengthen and build new partnerships, and most importantly, maintain our dedication to delivering quality services, maintaining our customers' satisfaction, while being committed to our social responsibilities.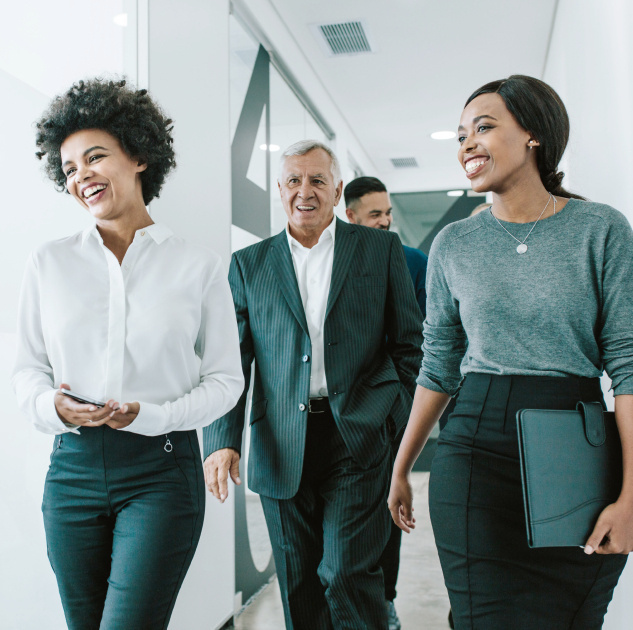 To be a diversified group characterized by leadership and competitiveness in providing high quality products and services.
We are committed to investing in our reputation, experience, and resources to deliver distinguished products and services that achieve the hopes of our employees and aspirations of our shareholders.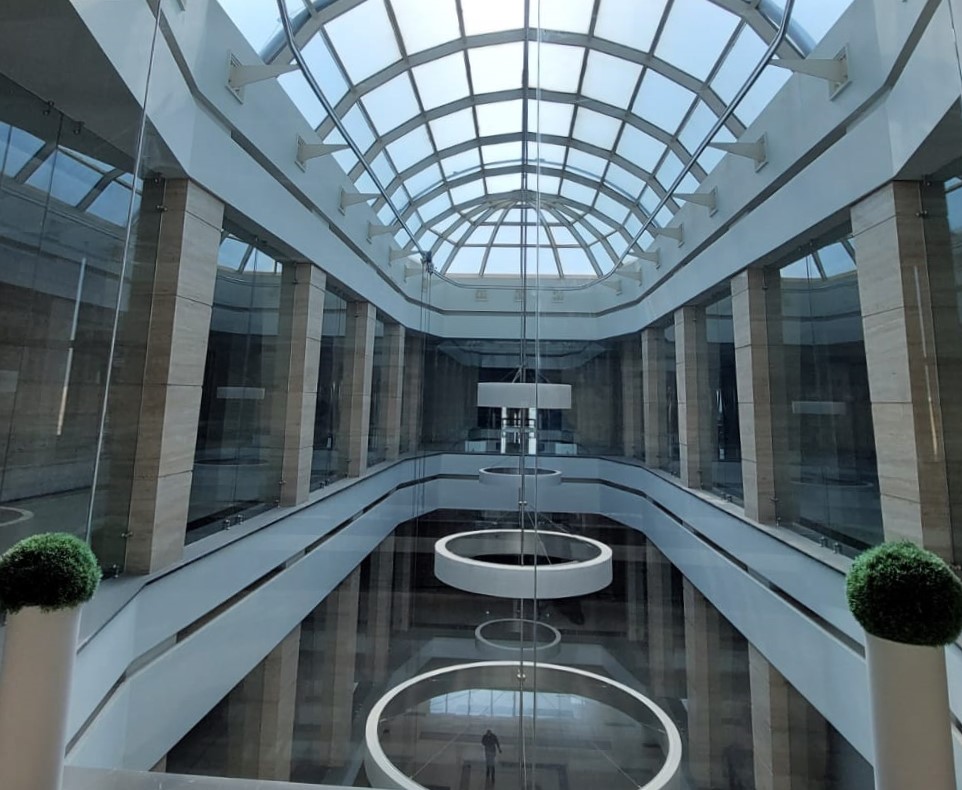 Our goal then and now is to provide quality projects.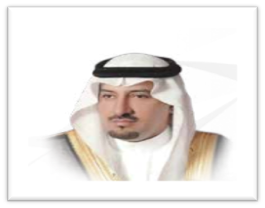 Chairman of the board
Ibrahim

Bin Mohammed Alhudaithi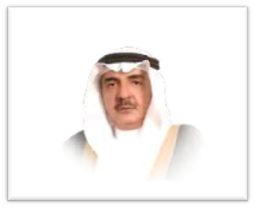 Deputy Chairman
Sulaiman

Bin Ibrahim Alhudaithi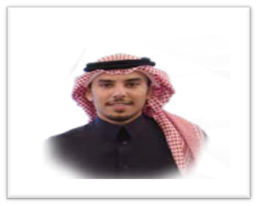 CEO
Mohammed

Bin Ibrahim Alhudaithi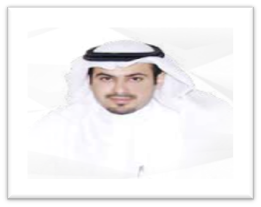 Board Member
Sultan

Bin Mohammed Alhudaithi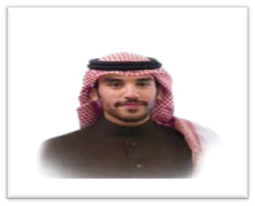 Board Member
Naef

Bin Ibrahim Alhudaithi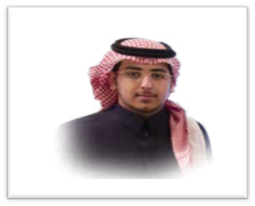 Board Member
Omar

Bin Ibrahim Alhudaithi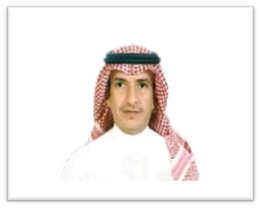 Board Member
Majed

Bin Mohammed Alothman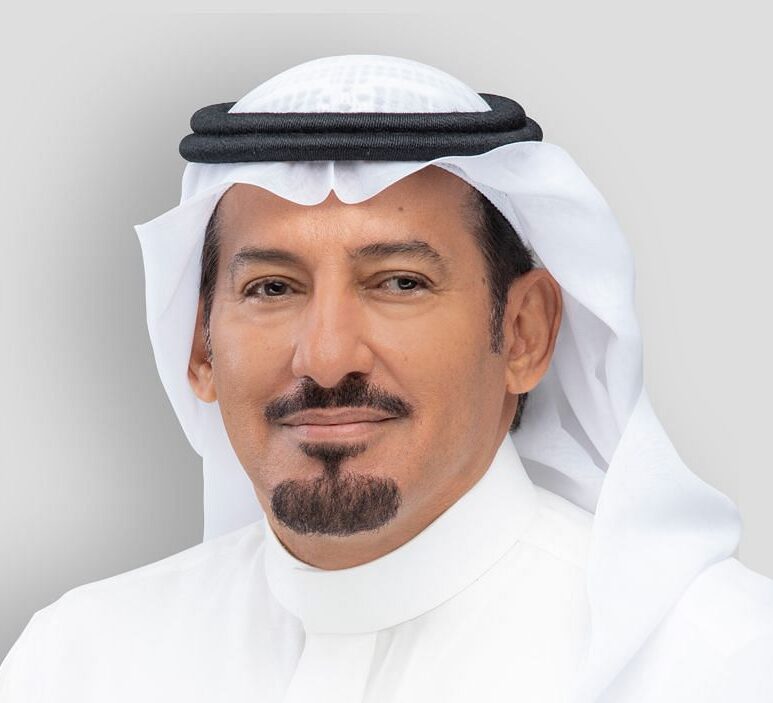 Madaen Star Group is a real success story that started with confidence and determination to become a large and prestigious entity, after nearly forty years, due to the efforts of all its employees, who are distinguished by their loyalty and commitment to work hand-in-hand to build the Group.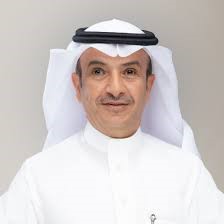 Ambition is one of the most important factors for success. We started in Madaen Star Contracting Establishment and its branches in 1983 with a relatively small operation and less than 30 employees, but big in experience. With their determination for success, Madaen Star became one of the most important and largest multiple investment groups in the Kingdom of Saudi Arabia, located in Riyadh, Al-Kharj, Qassim and Yanbu.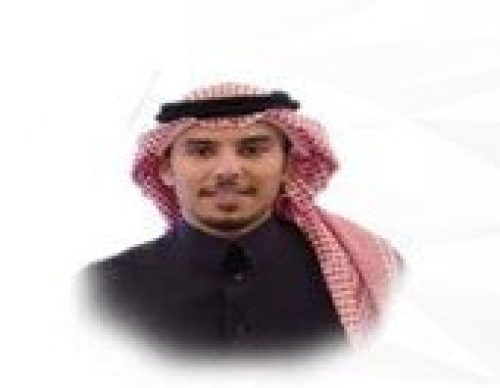 The foregoing achievements represent a solid base for the company's future and its expansion and growth in investment projects at various levels. Therefore, we are leaning on a long heritage to move towards a brighter future.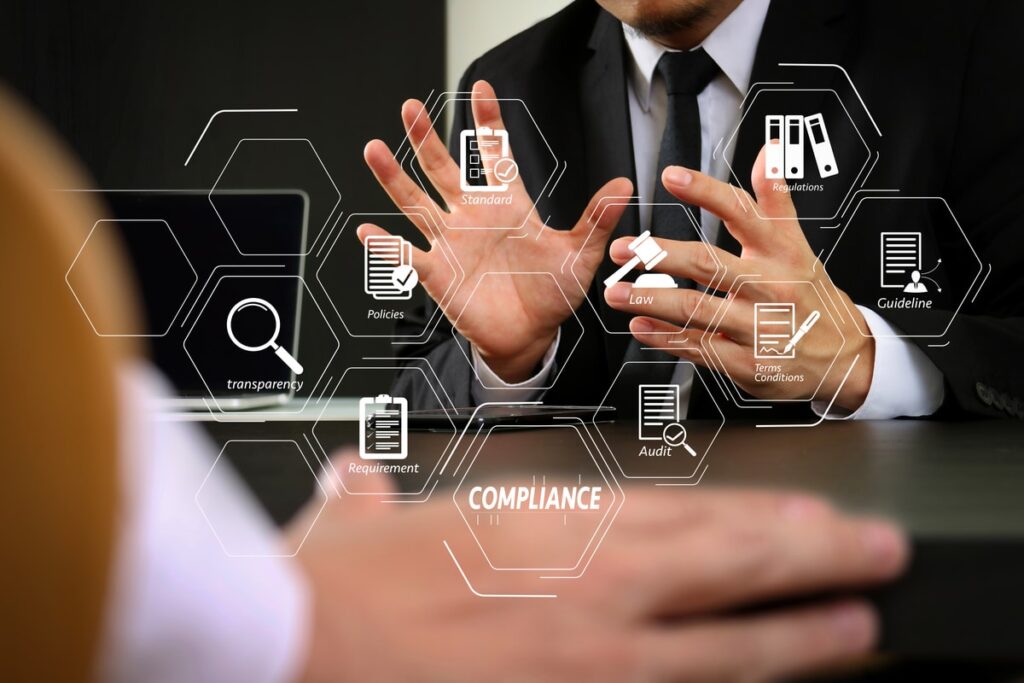 The importance of corporate governance cannot be understated, and the development of associated policies that are enforceable and applied consistently is also critical. Strong and effective corporate governance helps to cultivate the Group culture of integrity, leading to positive performance and a sustainable business overall. A solid corporate governance aligns management with stakeholders and provides the Group with a strong competitive advantage.