Madaen Star Real Estate ​
Madaen Real Estate is specialized in real estate development; leasing, operating, and management of commercial and residential properties, organizing and managing real estate auctions. It owns and operates several shopping malls and commercial centers in different locations, in addition to industrial cities and work sites.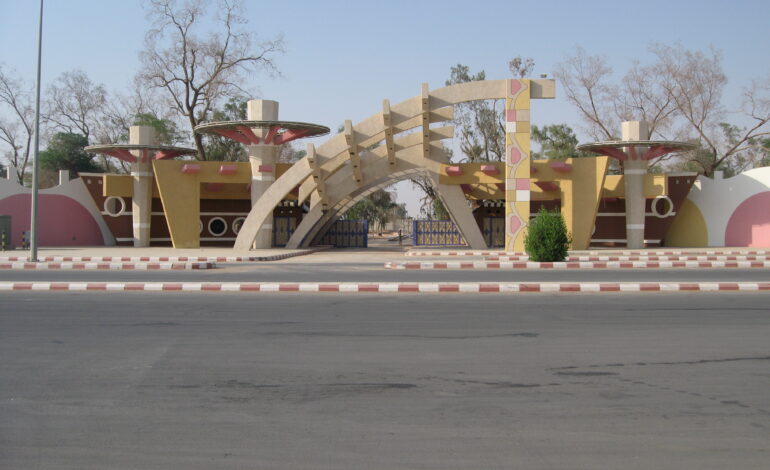 Al-Mashtal City Project represents a partnership between the private and public sectors (BOT) with the Ministry of Municipal and Rural Affairs. In line with the BOT, the company developed an area of over 310,000 sqm by executing a range of commercial and recreational projects and establishing public areas. Al-Mashtal City is an integrated and diversified city encompassing commercial, recreational, and social spaces, with commercial markets, banks, and various service companies.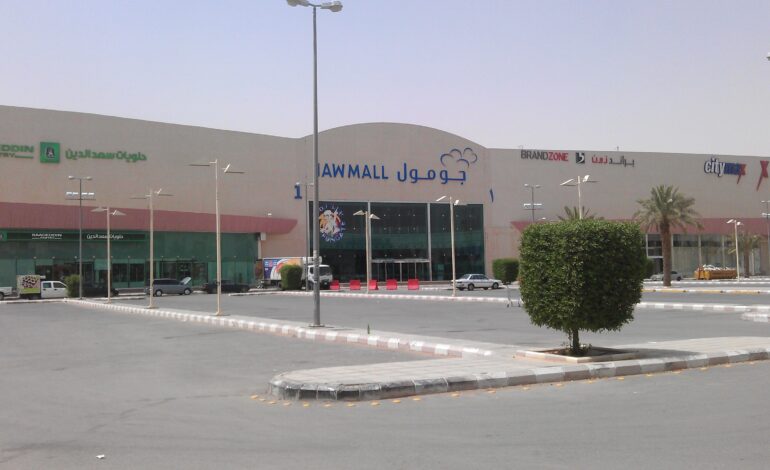 A commercial complex located in the city of Al-Kharj built on 35,562 sqm with a leasable area of 30,589 sqm and includes an entertainment space and restaurants.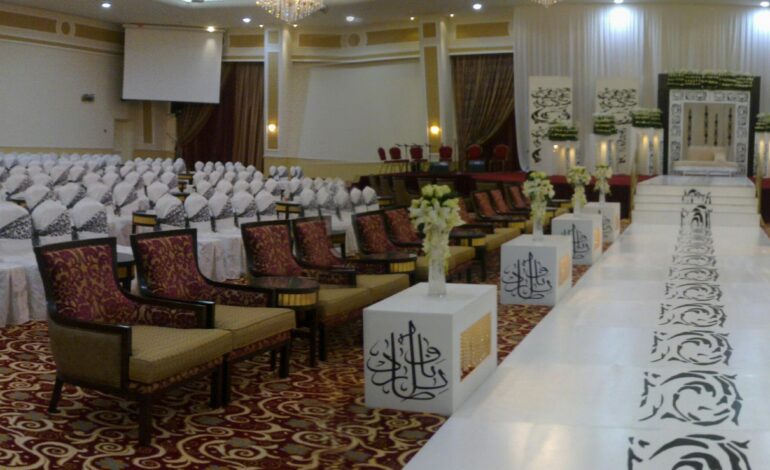 Al-Qasr Hall for Event & Conferences
It is considered one of the most prestigious celebration halls in Al-Kharj city, with a capacity of 850 people built on 14,000 sqm with a leasable area of 5,500 sqm.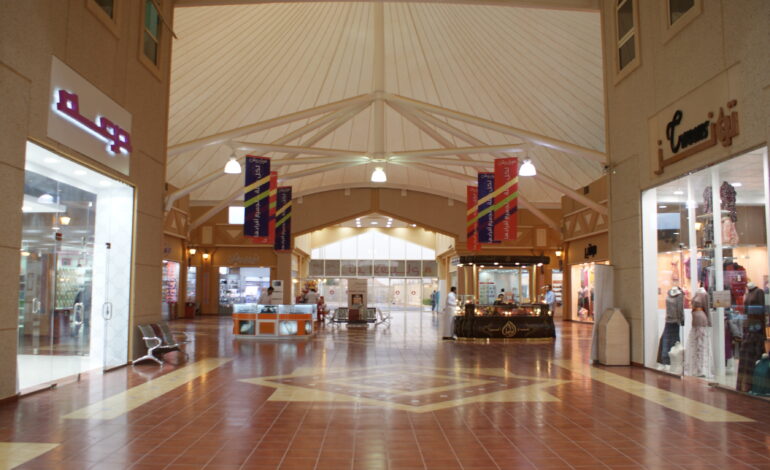 Roshan Market in Al Kharj is inspired by the traditional old souks and contains 209 showrooms. It is built over 16,152 sqm with a leasable area of 6,793 sqm.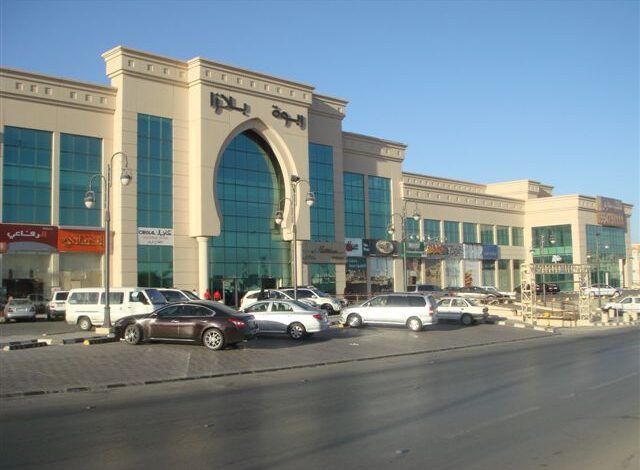 Located in Riyadh City, Al Rabwa Plaza is built on 16,788 sqm with a leasable area of 18,305 sqm. The commercial complex was built using the latest architectural techniques and is very well maintained.It includes well know names and brands, such as Tamimi Markets and Body Master and includes the Head Office of Madaen Star Group and subsidiaries.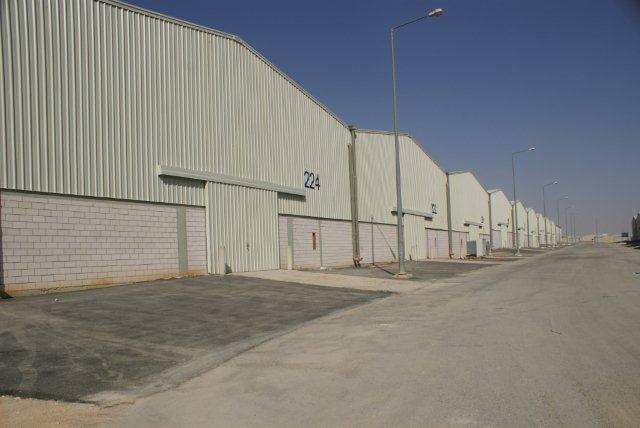 Al Madaen Second Industrial City is strategically located at Exit 18, just 700 meters away from Al Kharj new Road in Al Sulay area in Riyadh. The project is mainly connected to highways, namely the eastern and southern ring roads, which facilitates movement and access to all parts of the city, and the Riyadh-Dammam highway.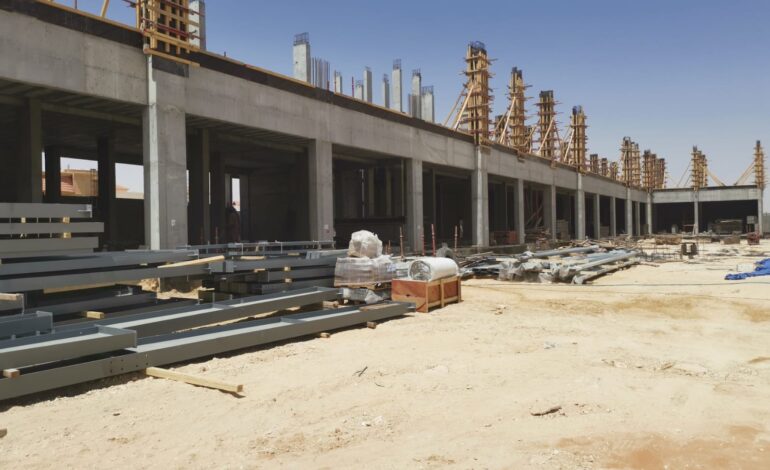 Al Hada Plaza is an ongoing project that consists of a 2-floor concrete steel structure in Al Kharj region. It is designed to be a commercial center that will include a variety of outlets and services and span over 8,700 square meters.