As a diversified Group, Madaen Star Group holds strategic investments in certain publicly listed companies in the Saudi Stock Exchange. These investments aim to complement its core businesses by allowing for diversified sources of income and growing its investment capital.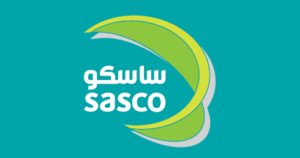 The company's main activity is the ownership of automobiles and travelers service centers, rest houses, motels, and restaurants, fuel transportation and sale, import and sale of equipment, home supplies, drinks, refreshments on highways, as well as first-aid and modern maintenance services, import and sale of operational and reconstruction materials, purchase and rental of real estate, and the operation of an automobile club that issues international driving licenses and Customs Transit books (Triptik).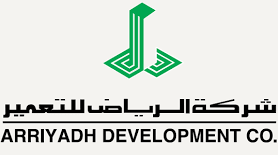 The company was founded to build, operate, and manage government funded service projects for public benefit. To date, the company has completed 4 service projects that employee over 200 qualified nationals. These projects serve more than 2,000 clients and tenants and over 20 million citizens and residents.